How to Hayama: Cana Pizza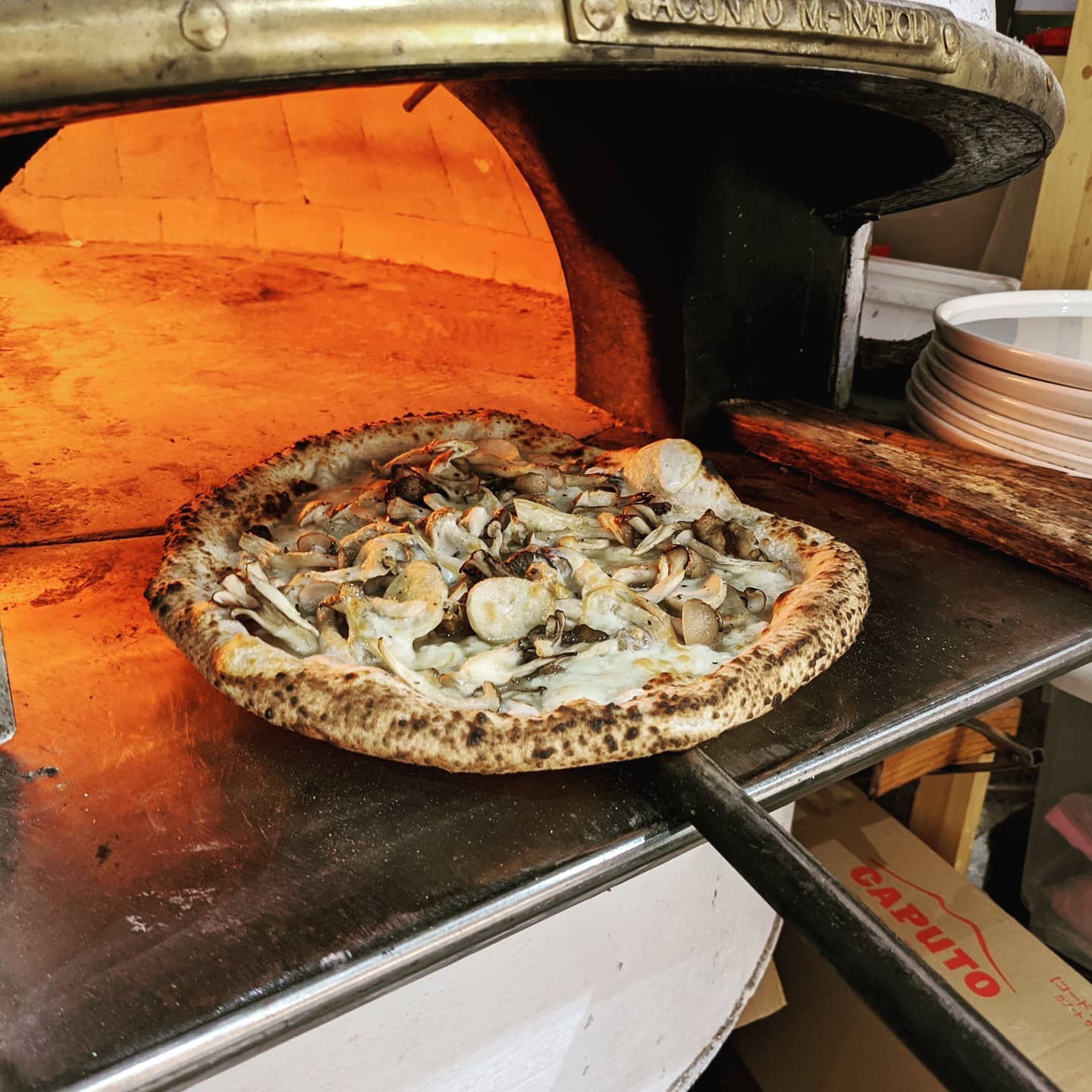 How-to Hayama is a series that highlights a local Hayama business.
There is little-to-no small business support here in Hayama, Japan so every little thing can help. Maybe these lunchbreak musings can mean a happy first encounter and a few more bucks in my favorite local businesses pocket. My kind of win-win.
In the first edition of this blog series, I highlighted the cute and quaint Mikan-ya. I'm flipping things around this time, and highlighting a great lunch and dinner option.
If you are like most people, a fresh wood-fired pizza is almost always appetizing. It delivers the right amount of crispiness without all the grease and processed flavors of lesser pizza joints. (Dominoes, Pizza-blah, etc.) The menu isn't huge, but to me that is a great sign. It means all the focus and care is poured into a handful of pizzas and side dishes that have been dialed into near perfection.
There are some great pizzas to choose from, each with their own appeal, but I usually stick with one of the three below.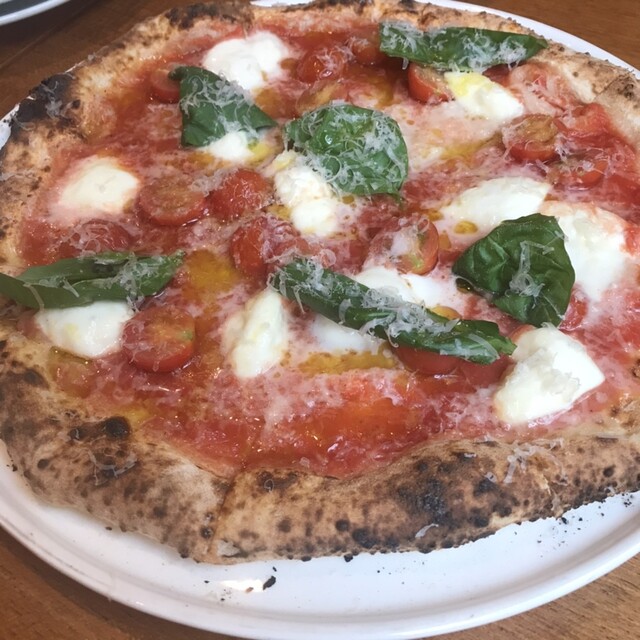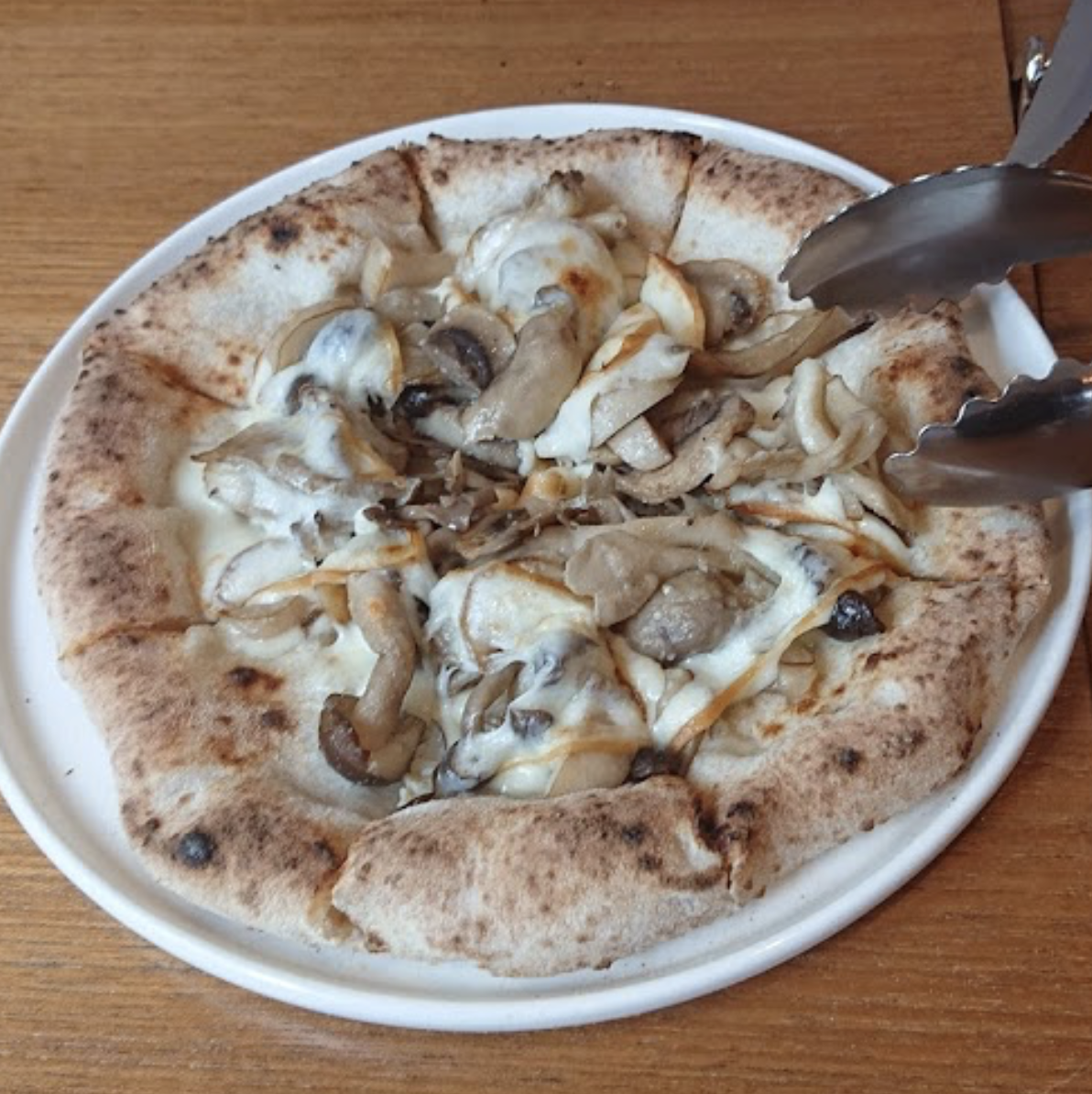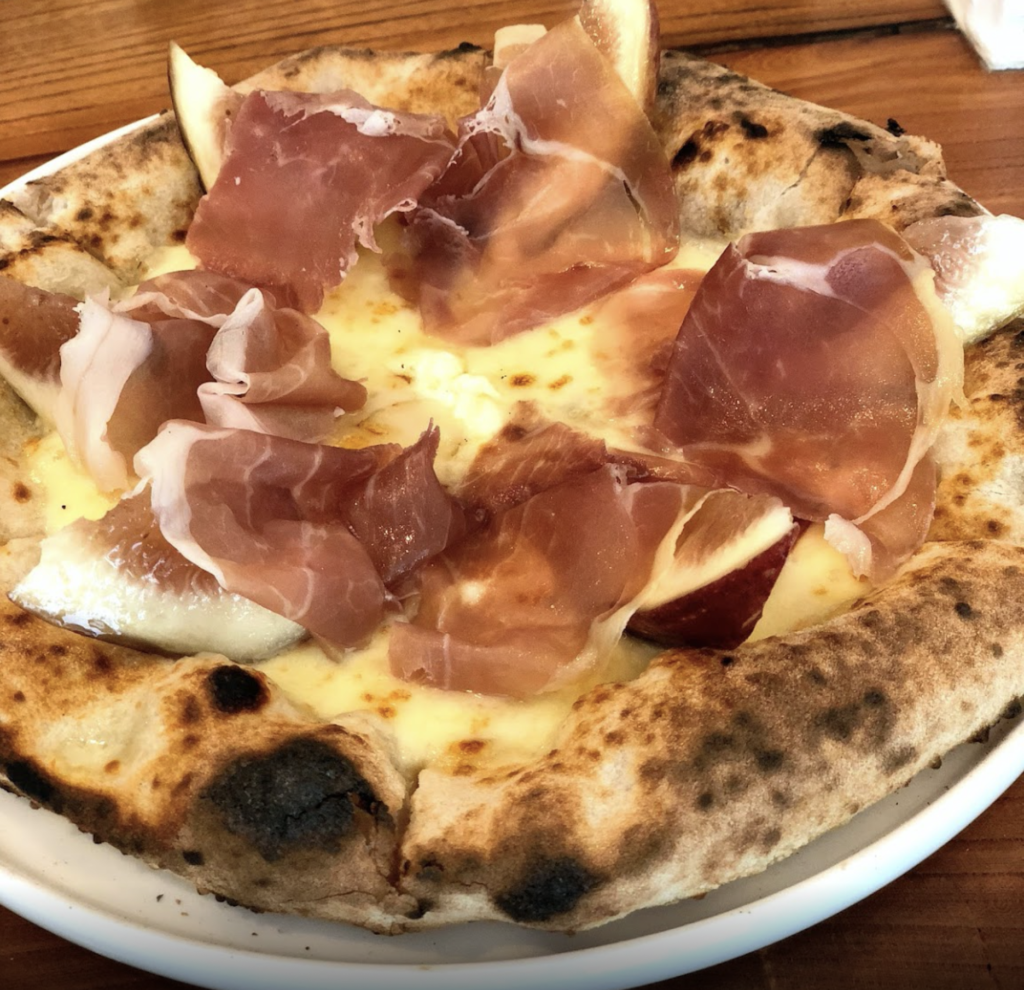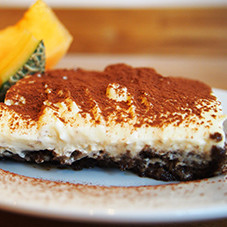 I don't have much of a sweet tooth, but c'mon with their Tiramisu. It's a must try if it's available.
This local restaurant has even caught the attention of the English language section of the Japan Times, who also agreed it is worthy of its place on a shortlist of places to eat in Hayama.
If you are somehow still not sure if you want to stop by. Keep an eye on Cana's Instagram feed with will likely cause you to gain few pounds just be looking at it.