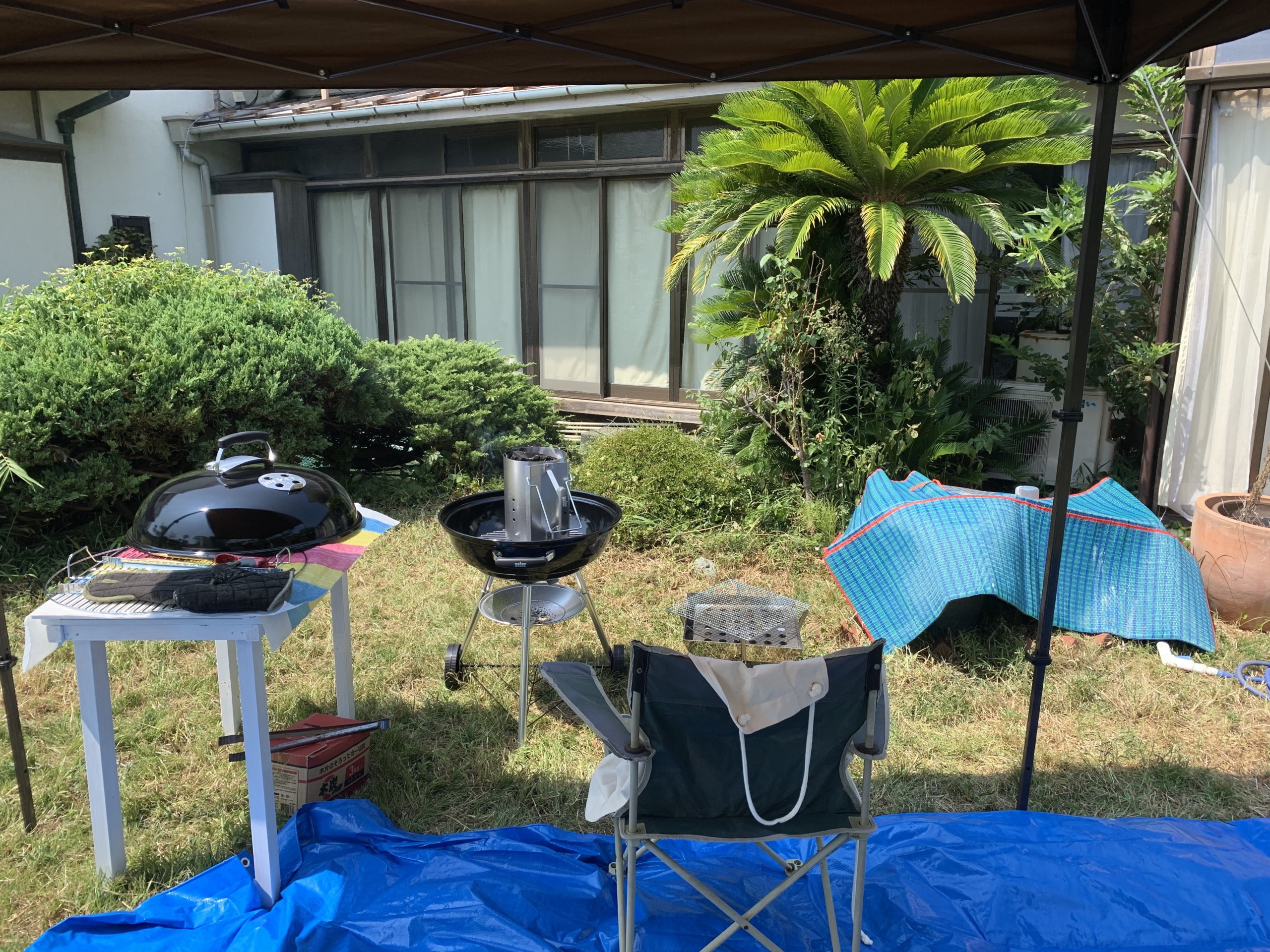 One of the best parts of summer is the BBQs. I'm definitely more of a propane guy, but here in Japan, gas grills and fuel is really expensive and the selections are extremely limited. That's the reason I'm trying something different this year by experimenting with charcoal bbq-ing. With the right gear, charcoal grilling can be painless and delicious in its own way.
The most important part of charcoal grilling is…the type of charcoal you use. I'm more familiar with charcoal briquettes and have just started to dip my toes into the Japanese charcoal or 備長炭 Binchotan.
One of the best purchases I've made is a "charcoal chimney." It's a simple device that makes it super simple to heat your charcoals to the right temperature with very little effort.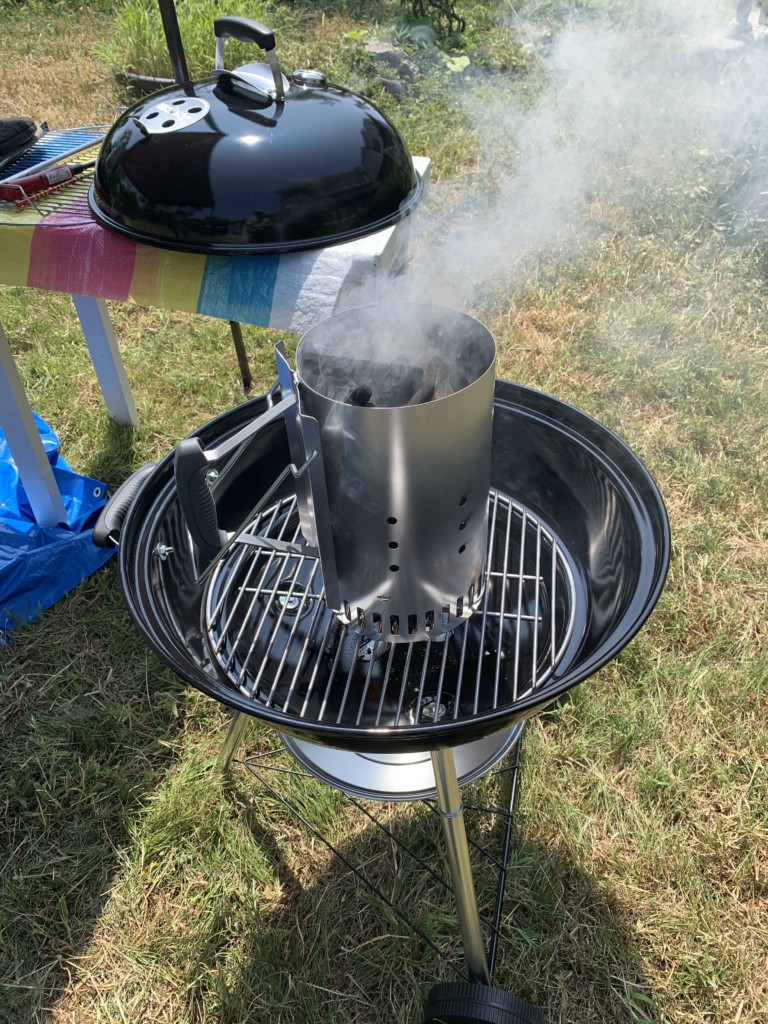 Summer is nearly over, but there is still a good 2-3 months of prime bbq weather left. Looking forward to building some new bbq muscles and trying some beer can chicken, spare ribs, and other tasty treats.
And let's not forget another crucial recipe for a great BBQ, the music. I'm a big fan of Spotify and the multitudes of playlists available. I used the below playlist at my most recent BBQ to create the ideal vibes that straddle relaxation and foot-tapping energy.