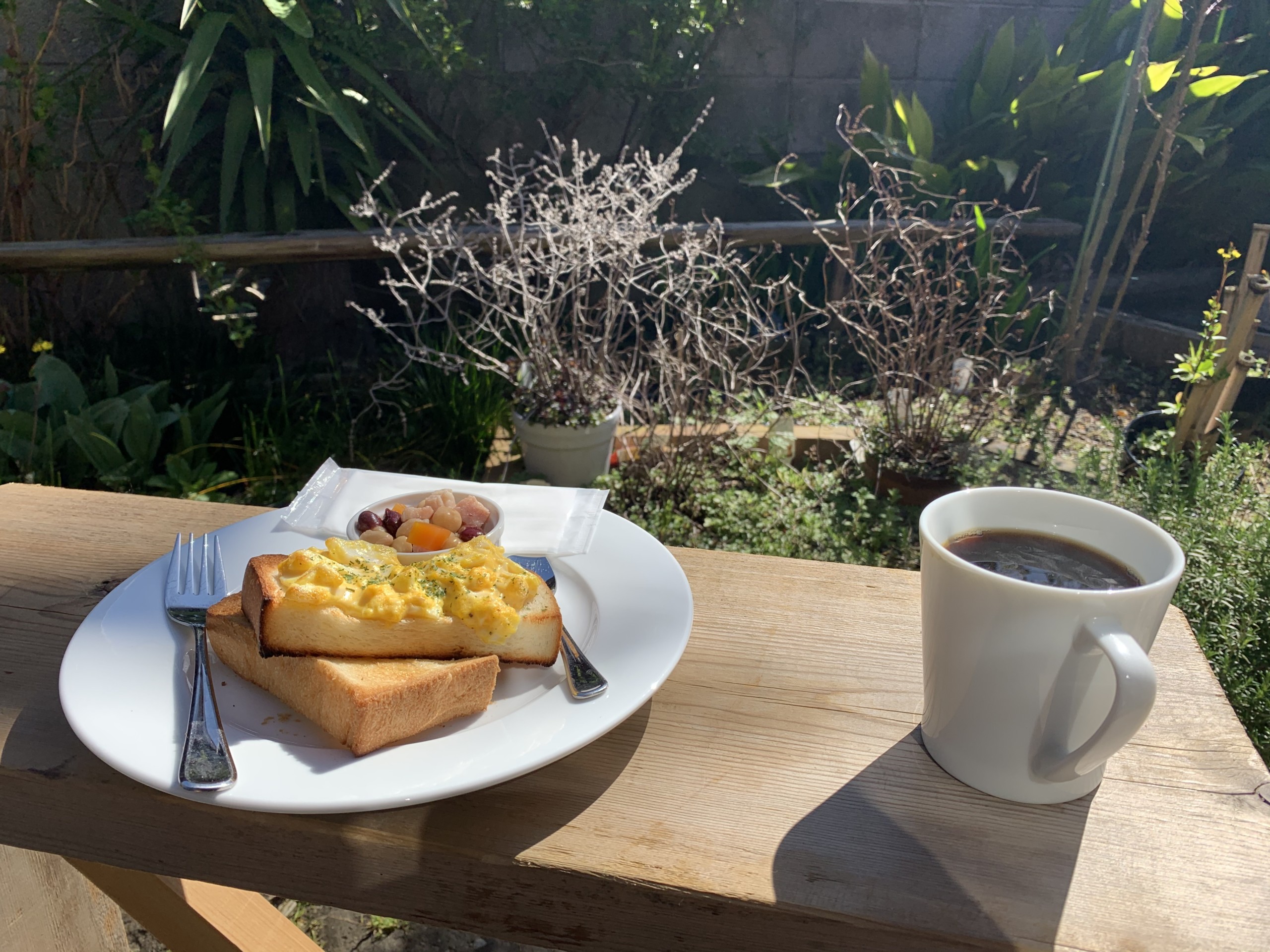 How-to Hayama is a series that highlights a local Hayama business.
There is little-to-no business support here in Hayama, so every little thing can help. Maybe these brain droppings and musings can mean a happy first encounter and a few more bucks in my favorite local businesses pocket. A real win-win situation.
My first choice was easy, because it's the place I have breakfast at weekly. Mikan-ya is a classic, cozy dining spot nearby that serves up nostalgia and a simple breakfast set for 500 yen. Mikan is Japanese for "Mandarin Orange" and there is no doubting that this place and the woman who runs it are sweet… (Can't help the wordplay.)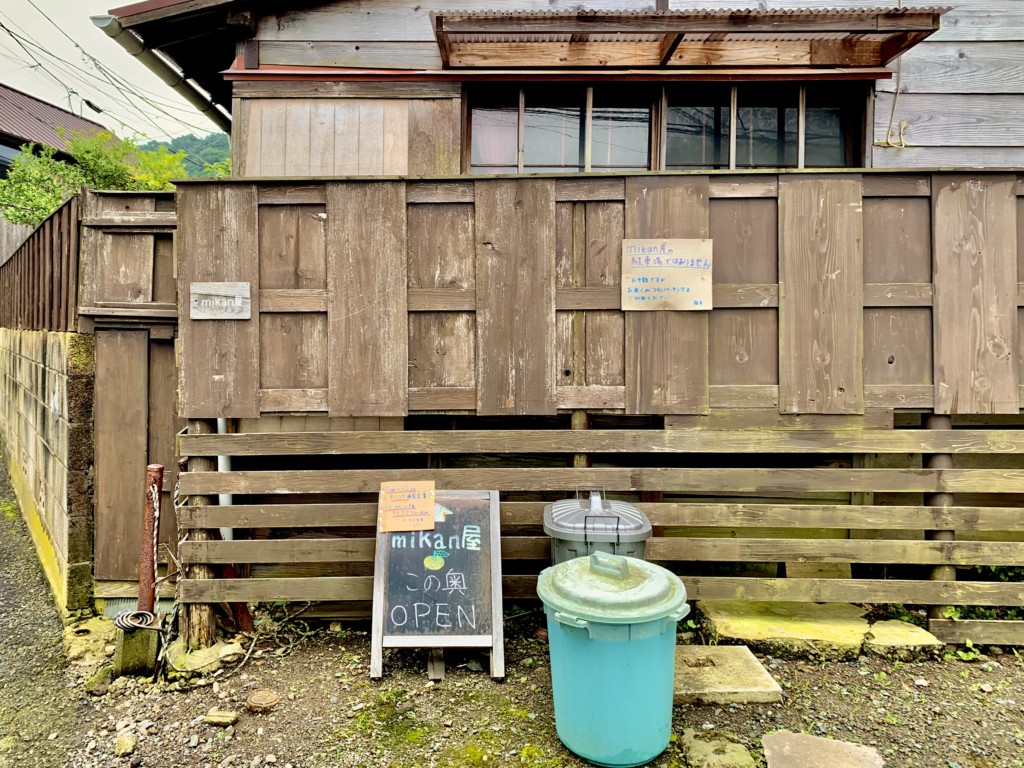 While there are a few different varieties of the breakfast set, I always stick with the egg and coffee. The bacon and cheese option is also tasty, and I can't comment on the tuna (just not my thing first thing). There are also three different spreads to choose from including strawberry jam, citrus jam, or red bean.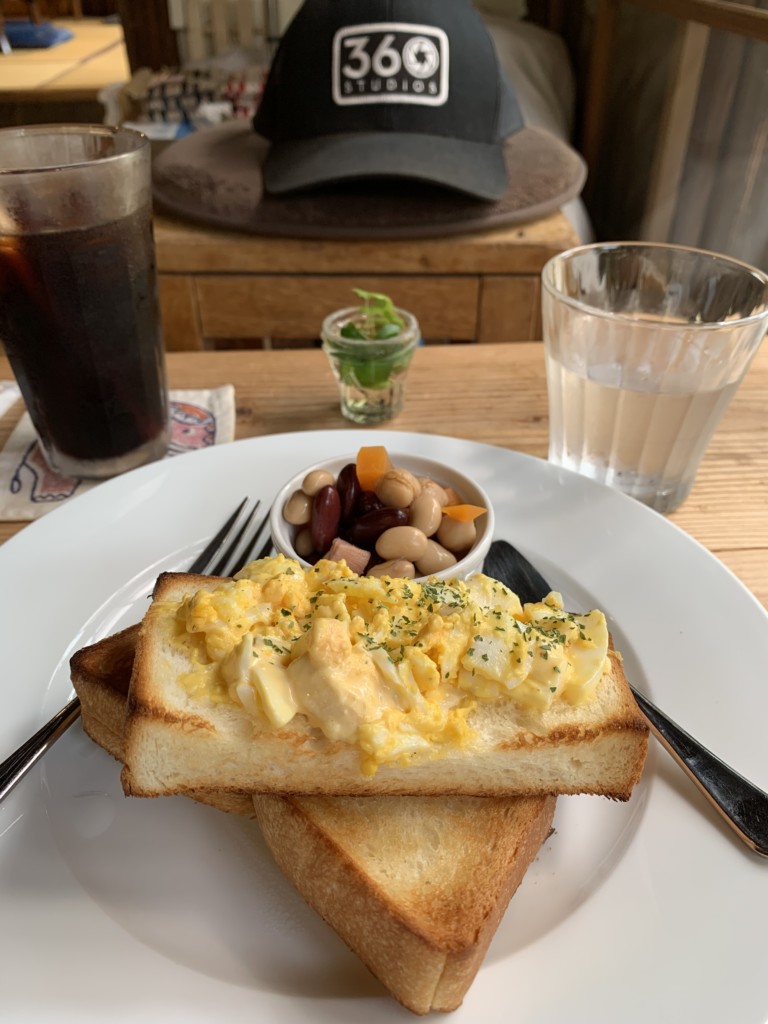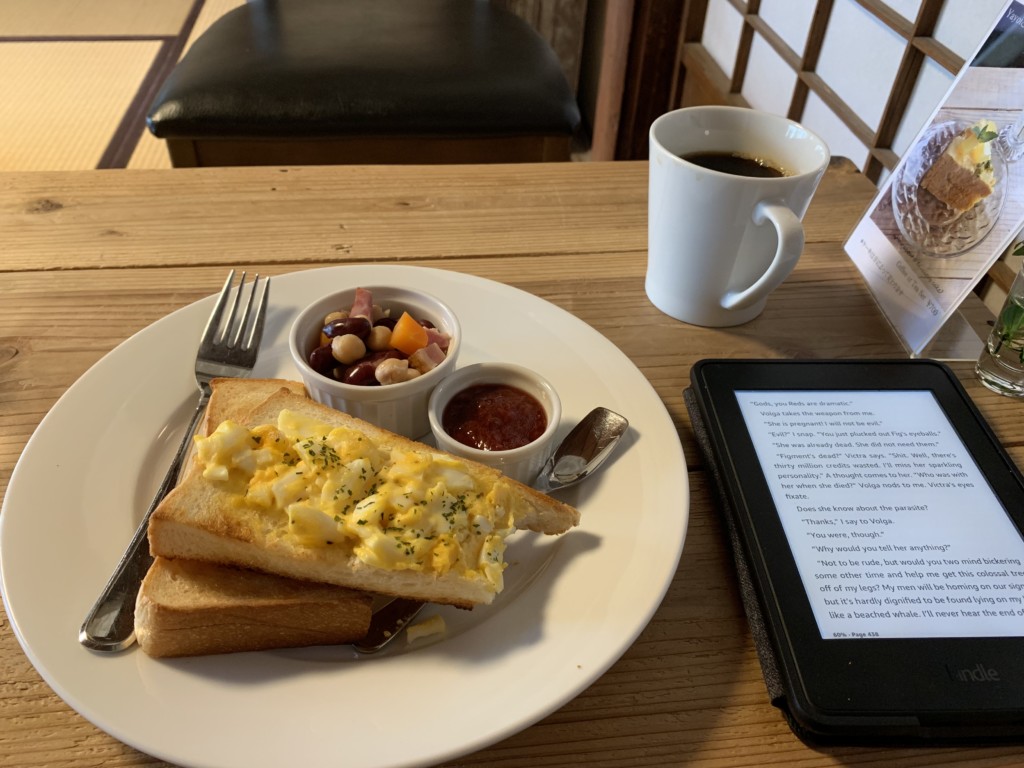 Every Wednesday there is a selection of donuts available, courtesy of a collaboration with a local bake shop. There is a good mix of traditional and out-there flavors like chocolate ginger that are way better than they sound.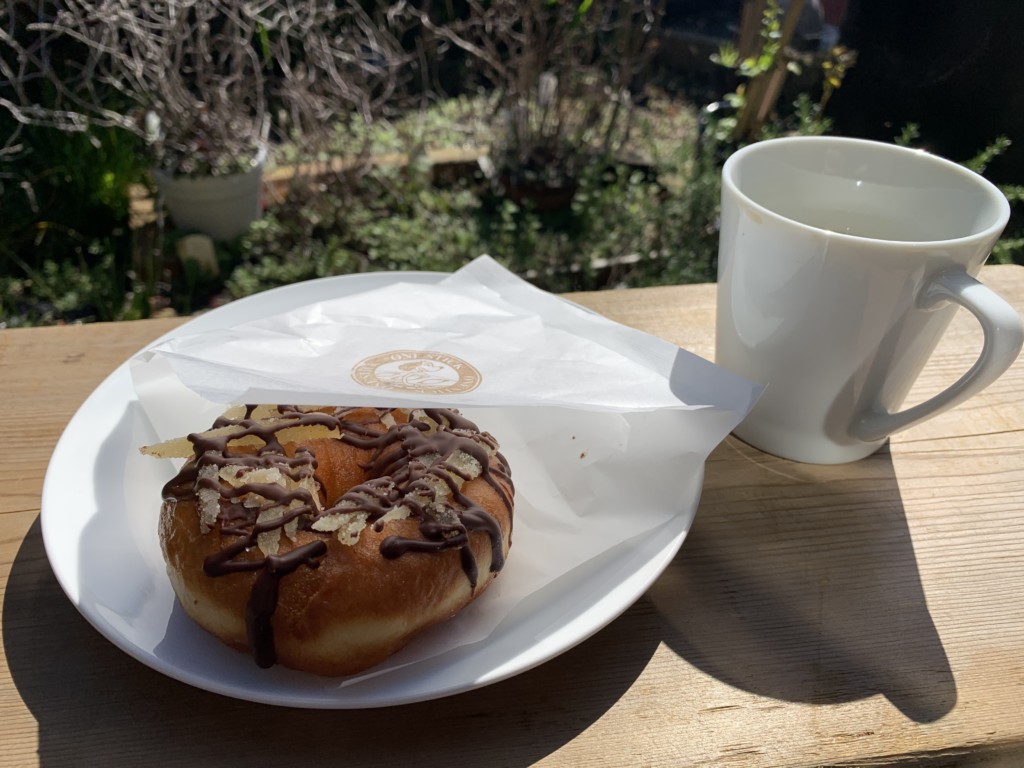 I was hesitant to disturb the atmosphere of my favorite morning spot, but I love it so much I'd much rather share it so the owner can prosper and catch up from all the business lost during the pandemic.
Oh yeah they are also open for lunch but I'm so hooked on the breakfast, I've never made it there for lunch.